Pet lovers will relate to it, those little furballs are part of the family, and when we talk about our homes, we make sure that every individual of the family is comfortable at the place all are living in. We need to make sure that pets who cannot talk their way out like humans should also feel at home. You might only know whether they are happy or sad with their gestures and body language. In this article, we are about to discuss how to find a pet-friendly house for rent.
There are few things in the interior of a home that makes it perfect for pets. The following are a few of these things that can be an excellent deal for the little buddies if accommodated in the interior. Pet-friendly rental homes are hard to find, but some people have designed their homes accordingly. Anyway, the following is the set of questions to ask when renting an apartment when you own a pet.
Questions to ask when looking for houses to rent with pets
Does it have doggie doors?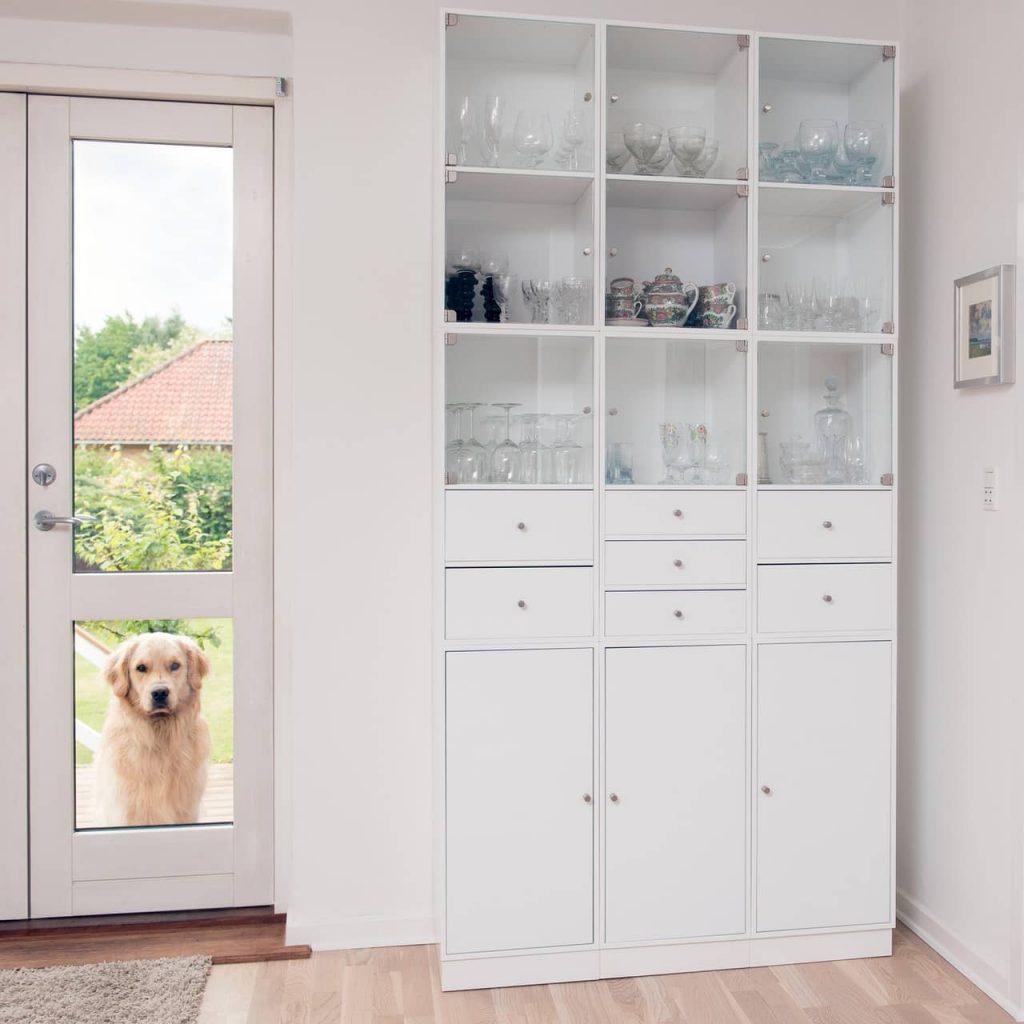 What a little doggie door can do is make your pet roam around freely in the house. One won't need to open the doors and stay around your pet always while that kid is playing. You can freely sit back and relax. It is the first step in designing a pet-friendly home for rent.
We spoke to an estate agent in Stratford Upon Avon, he said, "Finding a property that accepts pets can be very difficult. Most letting agencies are often reluctant to help pet owners and many landlords still add a 'no pets' clause to their standard tenancy agreement. But still, there are agencies that make it easy to search for pet-friendly properties, which takes some of the stress out of house hunting with a pet."
Is the kitchen pet-friendly at the rental?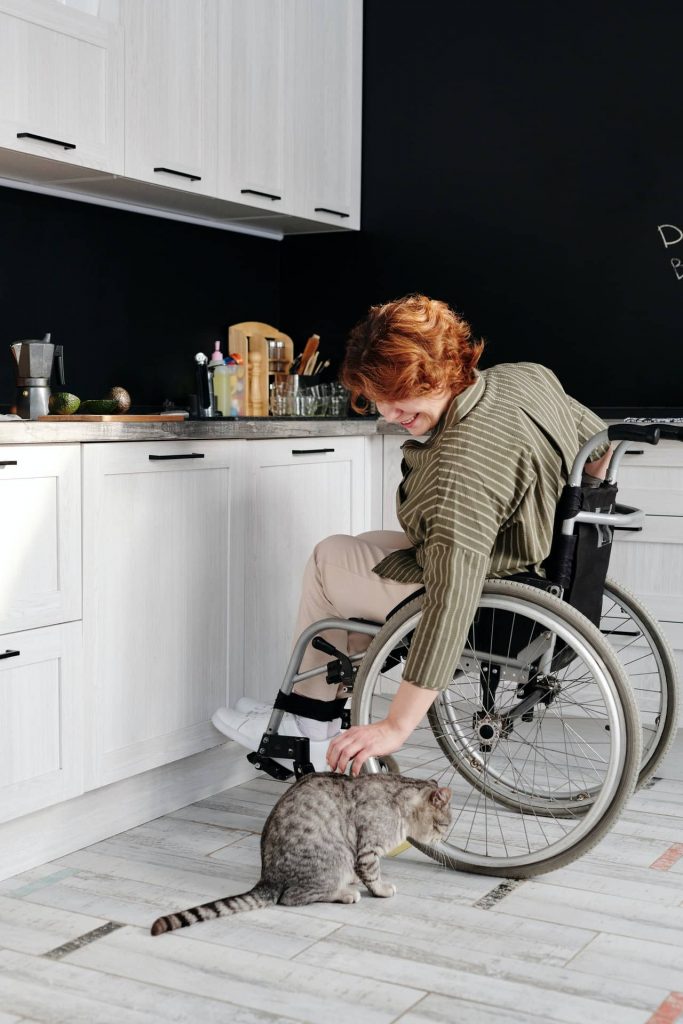 When we think about the kitchen, it's not about kitchen counters and top, but instead, it's about the storage area and grading area. Pets' food should have a different section and a cool, dry place to store. Other than that, a situation should be present so that your pet can get access to food and water whenever required.
Can you put a pet gate with a door according to your requirement?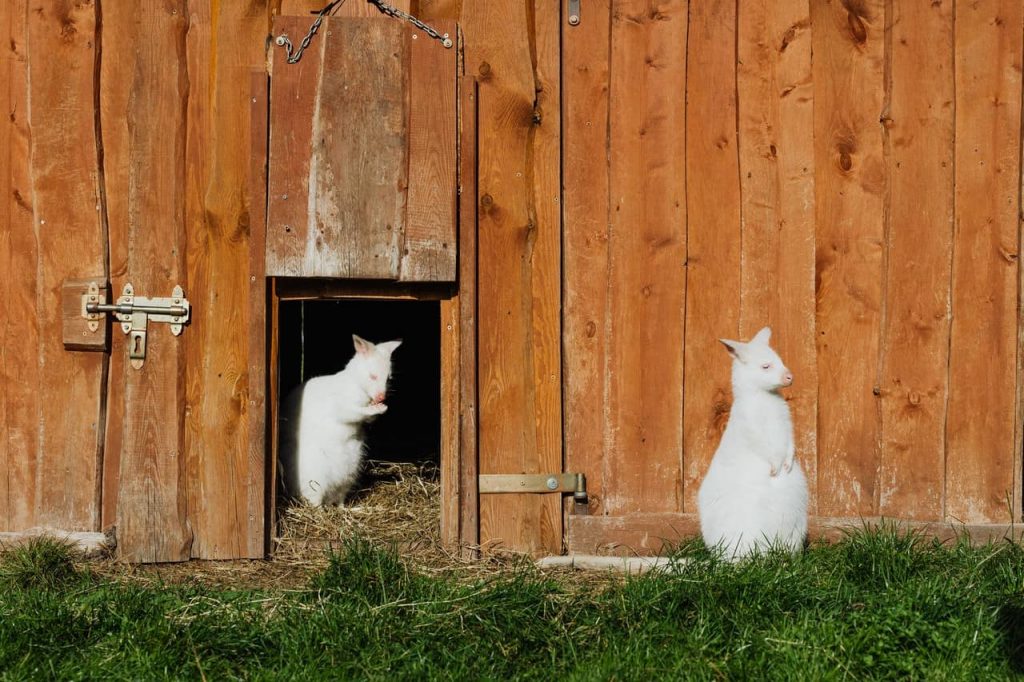 Sometimes one does not want pets inside the kitchen premises. For that, one should have a gate at the kitchen door, so the pets do not enter the kitchen premises, and you can maintain the hygiene of the kitchen more efficiently. It can be a real deal for the people who are renting a house with multiple pets.
Does it have appropriate bathrooms for pets?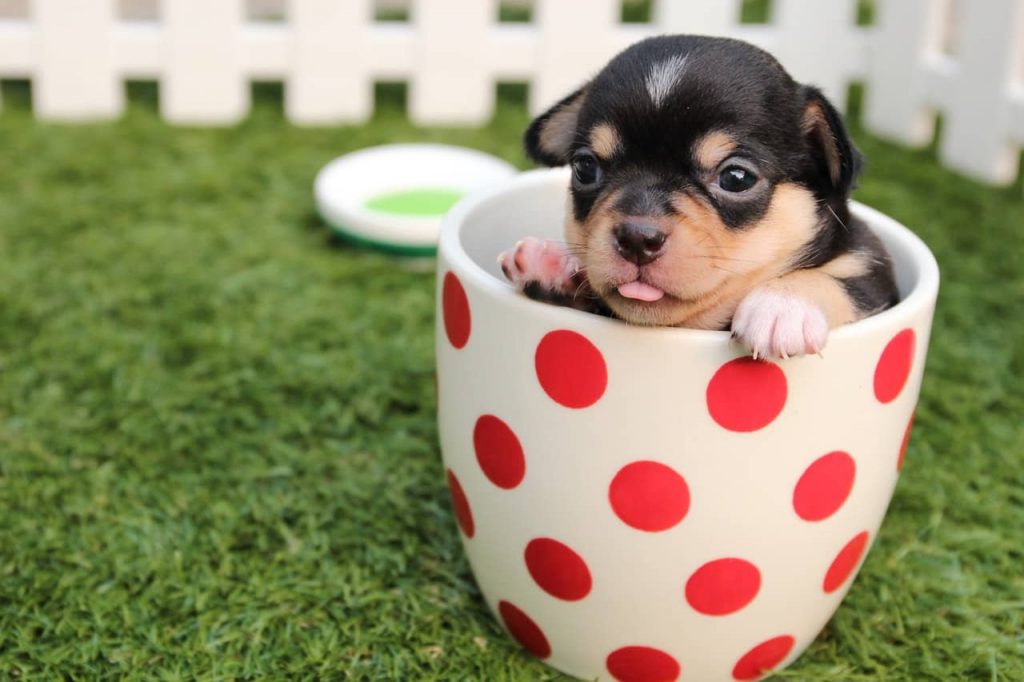 It would help if you also had washing and cleaning space for your little pets so you can maintain the high-end of the home more efficiently. Also, one needs a mudroom for the litter. Both of your things can be installed in your bathroom easily if they are not a place. You can place portable mudrooms if your bathroom is a place that allows dogs.
Does the house have fence windows?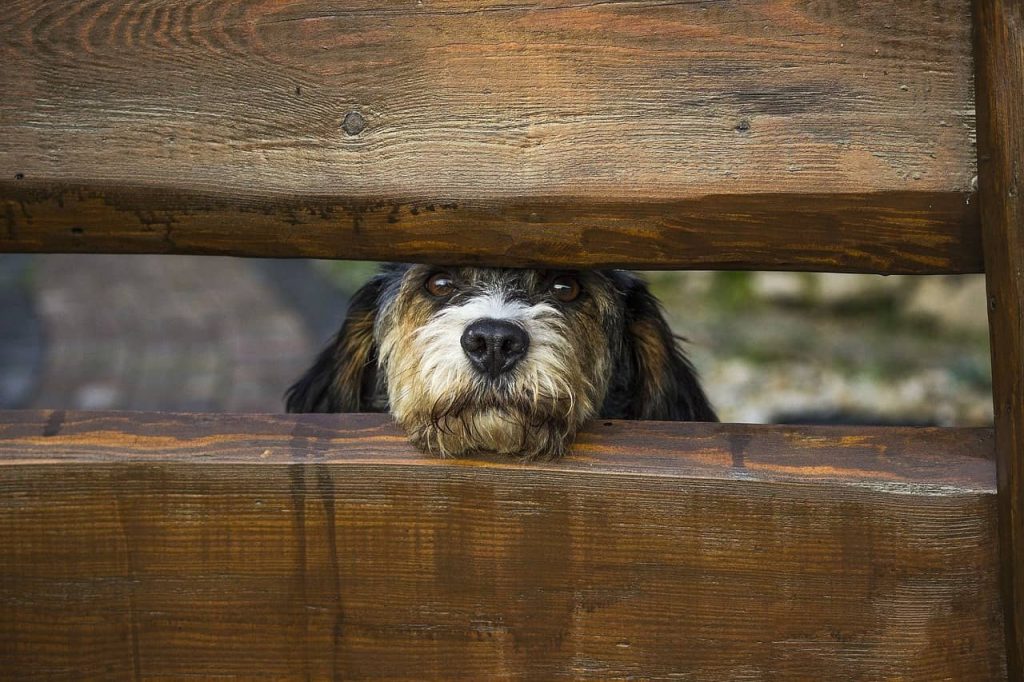 Now a lot of people keep dogs for their safety purpose. As far as security is concerned, one must have windows at the fence at the dog's eye level to see what is happening outside. It will help the watchdog to do its job.
Is it safe to let pets inside?
When we talk about houses for rent that allows dogs, it does not mean allowing the dogs to enter, but it means that whether the dogs are safe and there is no harm or injury. It would be a dog-friendly house. If there are no nails or objects that can harm the little animal, it's a pet-friendly house.
Is it a pet-friendly house with ventilators?
There is a specific kind of odor to the homes that have pets inside. One must have a ventilator at various parts of the room, especially if for the area where the pets sleep and the place where they litter. It can get nasty if not taken care of it properly. Also, you need to take care because the area is rented with pets.
The best way to keep it clean and up to the mark is to use an animal cleanser and disinfectants so the home stays fresh and does not stink. Staying at the rental with pets is never easy, but your little effort can create wonders of betterment in the living for your pet and yourself.
Conclusion – Good luck finding a home for your pet
This article discussed how we could find Pet-friendly rental homes so that the little one does not suffer and can live comfortably. In this article, we have discussed the list of things that one should keep in mind while searching for a place to live that owns a pet or is planning to adopt one. Pets bring great joy and get great responsibility and care, so one should seek a rental residence wisely. We wish you the best of luck with the hunt.