By Reveal Homestyle
/ October 28, 2020
Mini loaders or mini skid steers are small, mighty, and the most productive equipment one can ever have on the...
Read More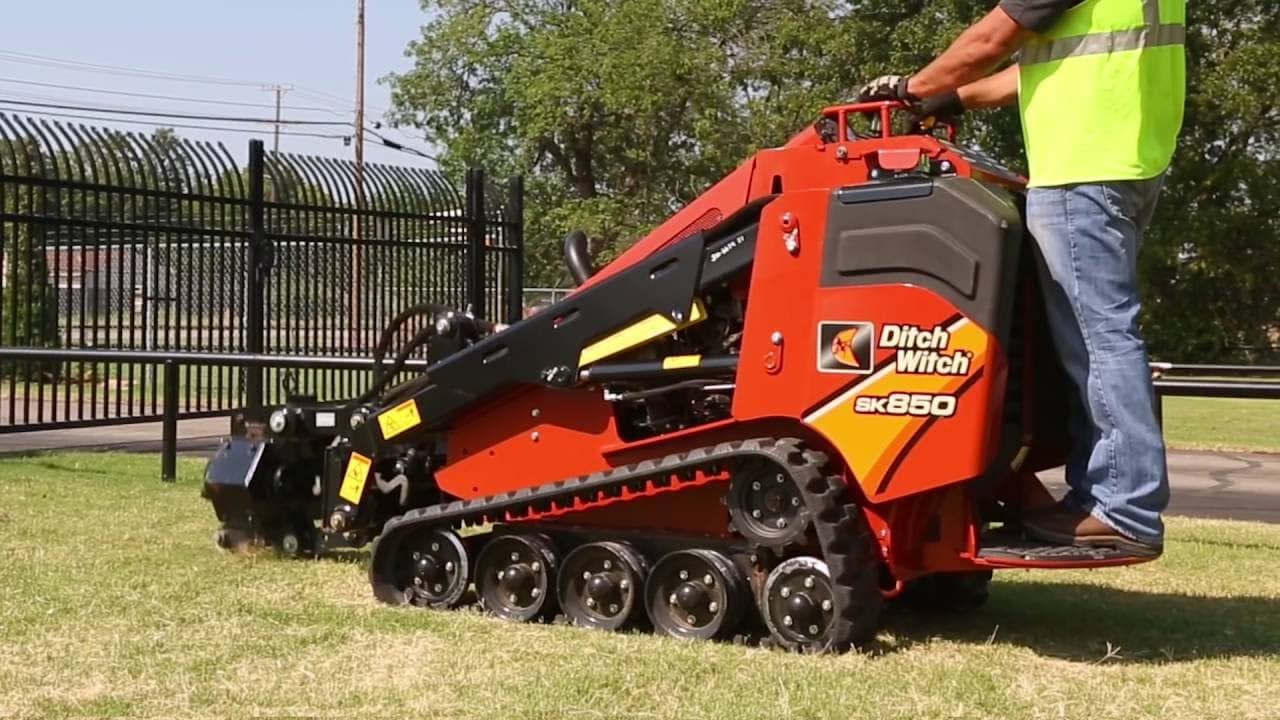 ---
Home Improvement Blog
RevealHomestyle is a recently established home improvement blog. Find us on Facebook – Reveal HomeStyle.
It is a blog for homeowners, renters, buyers, sellers, and professionals with tips, tricks, and information to make your home a heaven on earth.
As much as we like to share our ideas, we will be happy to include yours too. If you'd like to contribute on our blog, kindly visit the write for us page.