With the dropping temperatures by each passing day, there is no doubt that winters are on the way with full force. As the fall season is approaching fast, it's great to switch your wardrobe, pillows, beddings, and other such things as per the weather requirements. The Winter house checklist luckily is there to help you out.
By adding textured clothes, converting to bright colors, and putting in some seasonal interior design items, you can make your home ready for winters. Are you wondering how to enjoy the incoming chilly season while staying trendy and comfortable as well?
Interior Design Tips For Winters
Take inspiration with the following interior design tips for winter, and transform your home in a stylish and sophisticated way.
Use Cozy Fabrics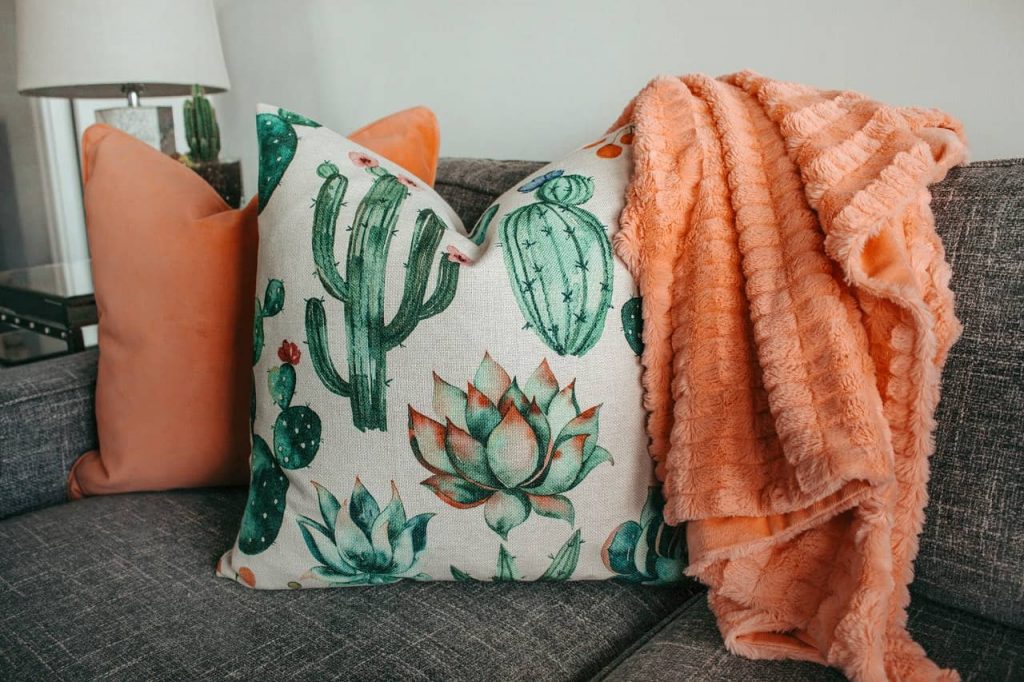 Gentle fixtures with some extra comforts such as wool throws, flannel sheets, and cotton covers are the latest interior design trends to make your home comfy. With so many options like throwing on the bed, folding the sofa, and more, such fabrics can easily give a feel of warmth and appeal to your eyes. Woolen fabrics are also in the limelight this winter, with knitted cushions and big cable-knits, hard textures are getting replaced.
You can use textiles in winter in several other forms too. For instance, placing the sheepskin rugs on the floor and seating the faux fur chairs can create a warm underfoot environment.
Buy Attractive Fireplaces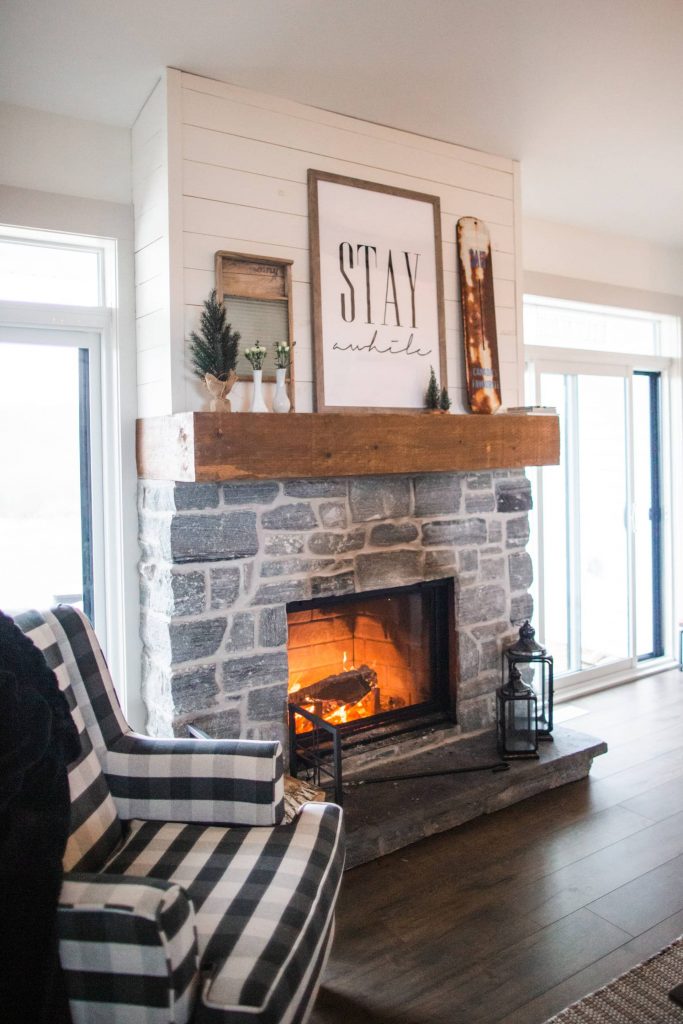 You cannot deny that fireplaces work as a focal point in every house since everyone loves to sit around it with family and enjoy dry fruits and lovely talks. So, why not take advantage of a fireplace to increase your coziness level. This winter, make your fireplace a statement with fascinating screens that show style and off patterns.
One of the best ways to fire logs is to beautify your fireplace from inside using some candlesticks of various heights. Interestingly, fireplaces are not limited to place on the inside of a home. Enjoy the crisp air of winters equipped with hot cocoa, fluffy blankets, and your favorite mulled wine with friends in your backyard or outside your home.
Create a Romantic Environment with Candles
Winters, along with making any landscape wonderland, also turn your nights too dark and too long. The grey sky can sometimes give mixed feelings of sadness and romance. No need to sit in a dark place. Candles have been lightning the homes for centuries and are among the most classical way to decorate the house.
Besides hiding so many flaws in your room, the dim light of candles can also change the overall environment. Thus, the candles' calming glow puts them in a row of best interior design tips to create a comfortable environment.  
Opt for Grey Shades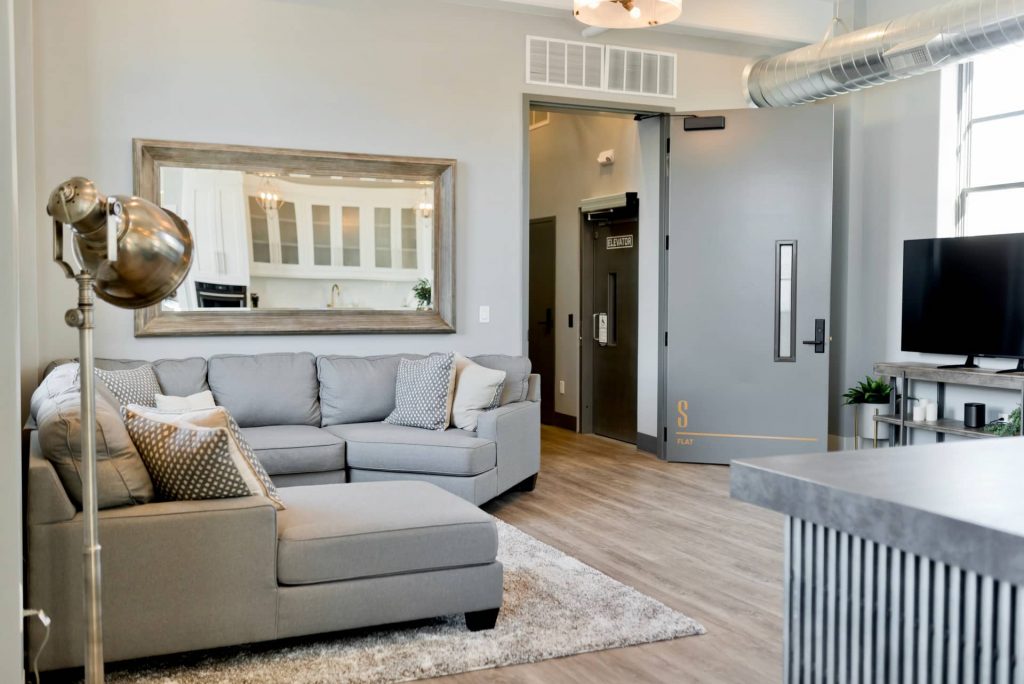 Turning your home accessories into gray is amongst the most sophisticated interior design tips for winter. In winters, the whole environment seems like scenery with smoky clouds from fireplaces, icy windows, roads covered with fluffy ice, etc.
So, you would not be surprised knowing that gray is the favorite and trendiest color to use in winters. Inspired by nature, such as fog, mist, ice, charcoal, and more, gray shade is a prominent symbol of chilly weather.
Hang Heavy Curtains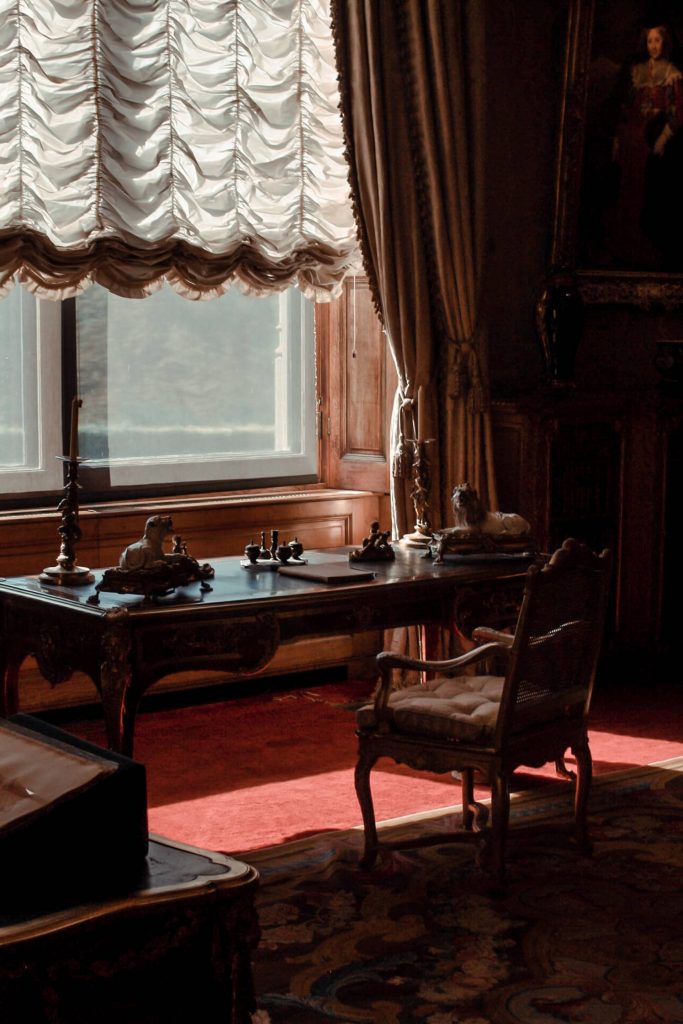 Although an old idea, switching your light curtains with heavy ones are in the interior design tips that make the most sense in winters; as you crave warmness in winters, heat may get lost in the window glass, especially the older ones. This may lead to giving you more chills. Most probably, you have already hanged the curtains on your window panes. Still, buying the thicker one is a wise idea to remain comfy.
Give a Warm Wooden Touch
Fall is the perfect season to turn your home into a beautiful little countryside with a natural background. A wooden touch is a way to compliment the cold season giving you a warm feeling and increase your coziness. For this, wooden floors can impact significantly. However, no need to worry if you haven't a wooden floor. Just swap out a painting that gives a wooden look to your floor, and that's all.
Also, introducing a rustic wooden table in your room to put hot coffee or any other beverages can add to your luxury. The best thing is that expensive furniture' prices are not a barrier in the way of your coziness. You can also get quality furniture from Archers sleep centre.
Warm Your Floor with Rugs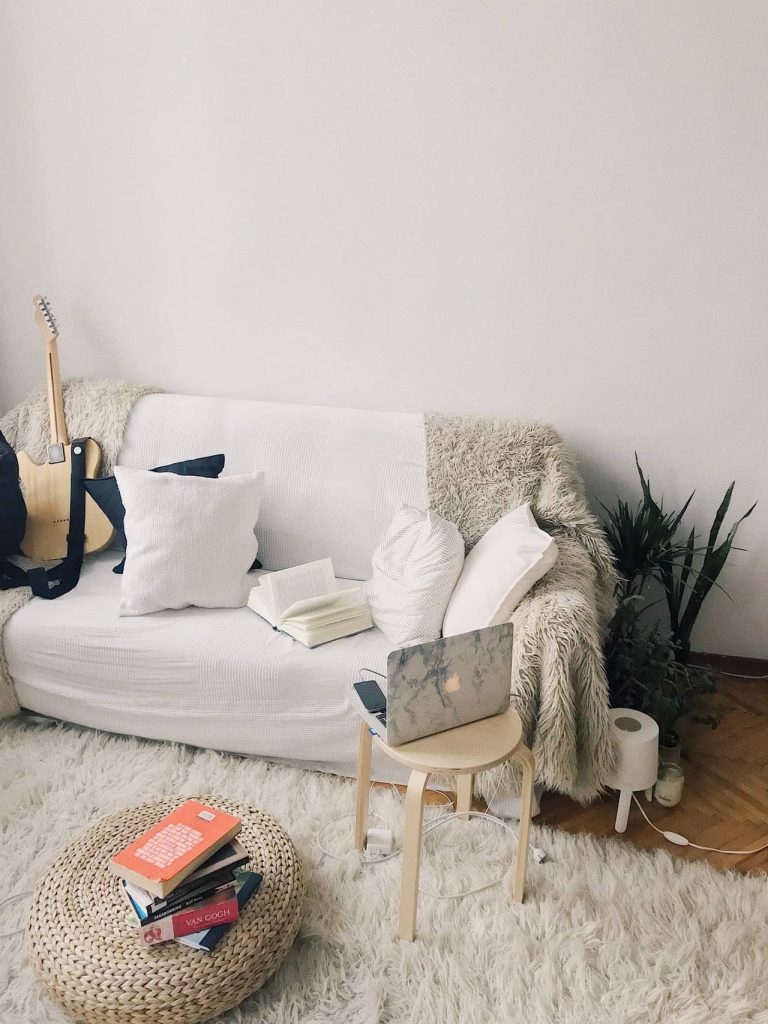 Needless to say, but all kinds of rugs, including area rugs and carpets, act as the best interior design tips to keep your home warm. Compared to the wooden surface or tiles, walking on the rugs or carpet in winter gives a noticeable heat and relaxation. By placing carpets next to your bed, you can turn your bedroom into a warm and comfortable place. The same goes for the kitchen, TV lounge, and bathrooms.
Reorganize Your Home
Although it may seem obvious, transforming your rooms by de-cluttering and reorganizing, everything is among the most budget-friendly interior design tips. Doing so will help you to enjoy not only the feelings of a brand new home but also a great way to get relaxed. For instance, by arranging your bookshelves, changing the settings of kitchen items, and other such deeds, you can give your home a neat and soothing look.
Use Warm Colors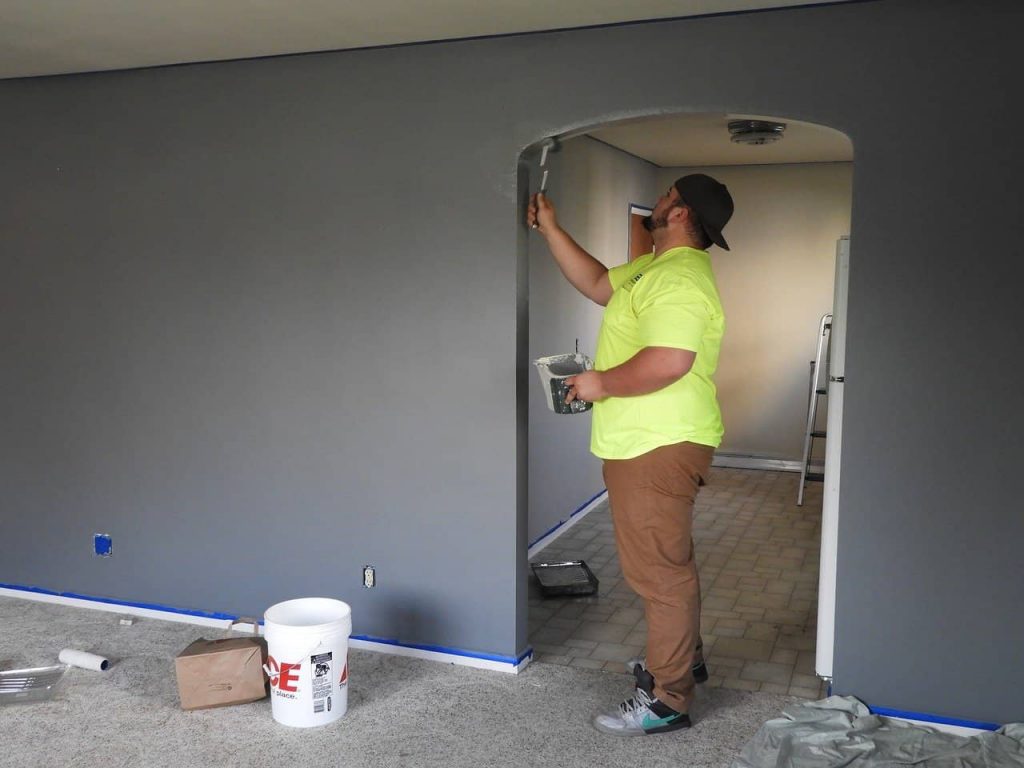 While discussing the best interior design ideas for winter, everyone's mind clicks to using warm colors. Regardless of the trendiest cold season colors, the colors like caramel, cinnamon, and terracotta directly give a sense of warmth to any interior. Suppose you are not in the mood to repaint your house with warm colors, no worries! By just replacing your cushion, sofa covers, bedsheets, and other textiles with caramel color, you can also turn your home into a cozy place.
Have you made Your Winter House Checklist?
Now that you have known the essential interior design tips for winters, it's high time to make your home ready in the early winters. Regardless of the interior design tip you choose for your home, make sure it does not cost you too much. Incorporating any of the above-discussed interior design tips can surely increase your comfort by making it a heavenly place for autumn. Happy winters!