There are various features you might install in your living space to make your home appear more interesting. Wall mirrors are one of them.
Wall mirror style ideas
There are many different styles when it comes to mirrors, so you can find the ideal one that's sure to improve your home's interior. We'll discuss some of the many types of mirrors now.
Multiple mirrors
You might feature several mirrors in a cluster on a single wall. That produces a unique, eye-catching look that your guests might like. Multiple mirrors mean you have an eclectic style.
Decorative mirrors
You can find many styles of decorative mirrors at stores like Home Depot or Lowes. Getting an unusual-looking mirror can add your own touch to a room that seems plain or uninspired without it.
Beveled-edge mirrors
Mirrors with beveled edges give homes a sophisticated look without breaking the bank. You can sometimes find older ones at Goodwill outlets or antique stores.
Framed mirrors
Framed mirrors give your home a more classic appearance. You can look for rectangular ones and place them above your makeup table or in your front hall, where your guests will see them the moment they step inside.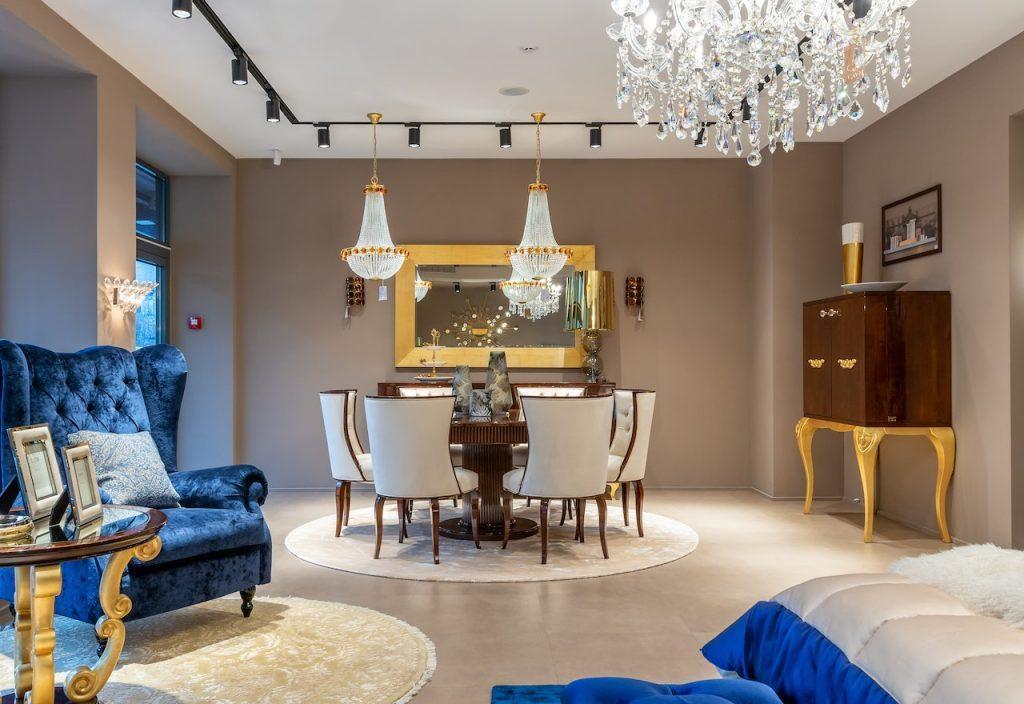 Window-shaped mirrors
Mirrors shaped like windows are sometimes a little harder to find, but they're highly desirable because of the way they bounce light around a room. If you have a room that seems too dark and shut-in, consider installing a window-shaped mirror to liven the place up.
Floor mirrors
A floor mirror lets you inspect yourself from head to foot when you're dressing up to go out on the town. You can also use them in smaller rooms to give the illusion that there is more square footage than is actually the case.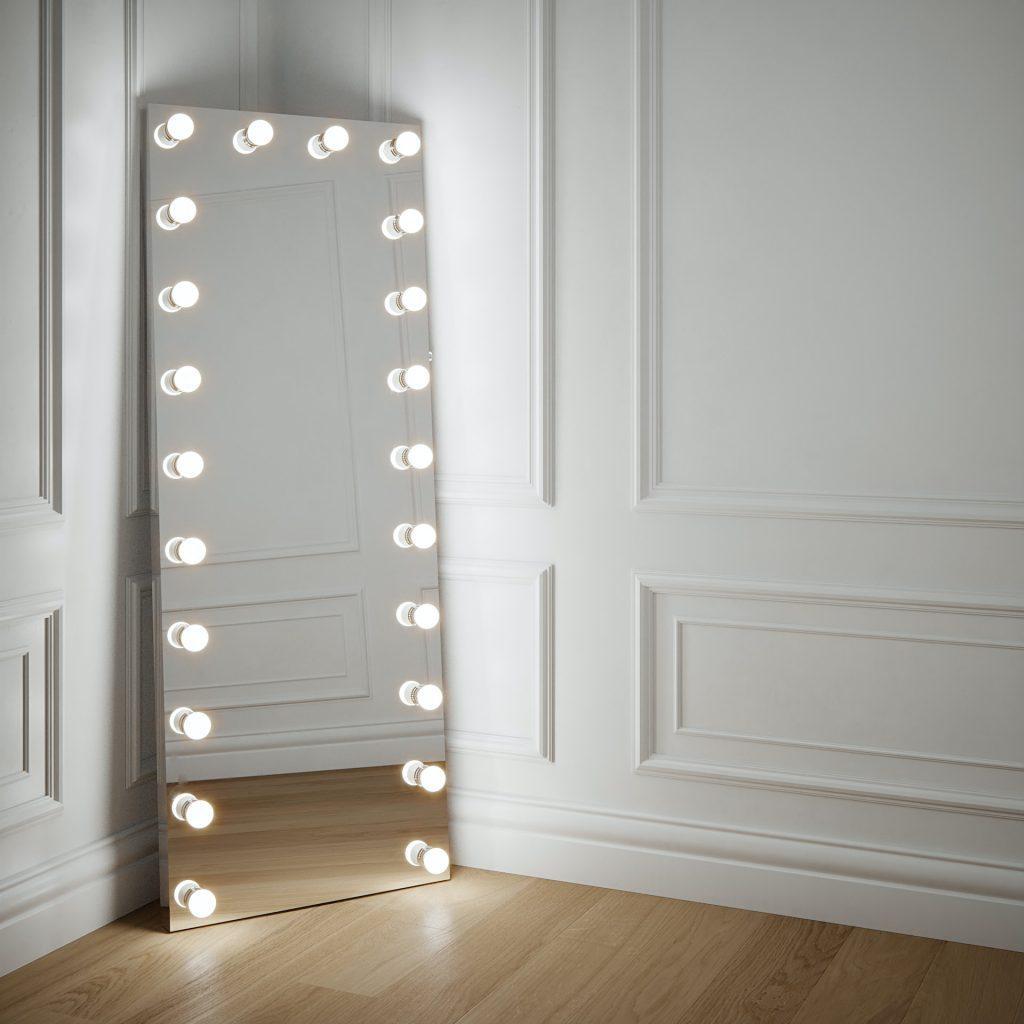 Round mirrors
Round mirrors are a little more unusual than the traditional rectangular variety. If you hang one above your mantle, it will give your living room a homier look.
Twin mirrors
Hanging a pair of twin mirrors next to each other gives them the appearance of an art installation. You can get one that's slightly larger than the other to make them more of a focal point of the room.
Arch-Top mirrors
The arch-top mirror is one that looks at home if you're going for a traditional Colonial style. You can hang one above a table where you feature a wicker basket or some pieces of impressionist sculpture.
Sunburst mirrors
The sunburst mirror is a strong design choice, as well as a reflective surface. You get a mirror with these pieces but also a design that radiates outward and takes up most of a wall. If you like the art-decor look, installing one can be a way to get that started.
Final words
Mirrors can be found at any modern home goods store, but you can sometimes locate older and more unusual ones if you scour flea markets and other secondhand store locations. You'll have to decide if you want something new or whether you'd prefer to give a previously-owned mirror a second home.